Get Excited! Top 10 New Features Coming Soon!
This may be our best release yet! The product team has kept up with industry trends and listened closely to our customers about what features matter most. If one of or more of the features below catch your attention, make sure to contact support or your account manager to implement it in your system on release.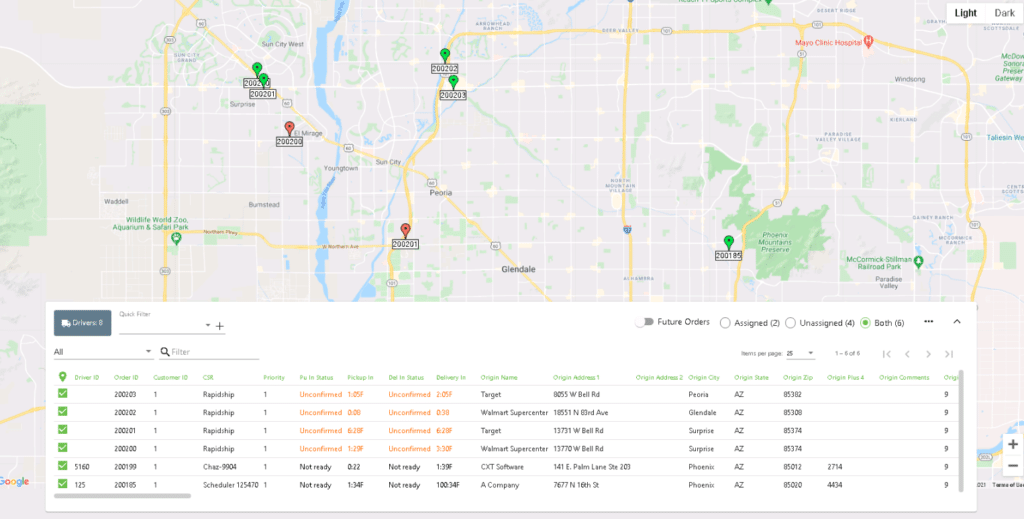 Dispatch Enhancements
View dispatch work for both route and on demand work on the same screen.  Also, check out the new Visual Dispatch board – a combined dispatch board and live map!
Assisted Dispatch
Use route optimization logic to determine the best driver for the job
Guest Access in Client Portal
Set up a guest internet user for one-time order placement (requiring credit card payment)
Address & Location Barcodes Now Available in Client Portal
Create orders faster than ever – automatically populate an address by scanning an address or location barcode
Real-Time Driver Location & Tracking for Clients
Uber-like tracking for clients, via the client portal
Client Portal Customizations
Create custom styles, adjust your logo, and color / theme your client portal, from within X Dispatch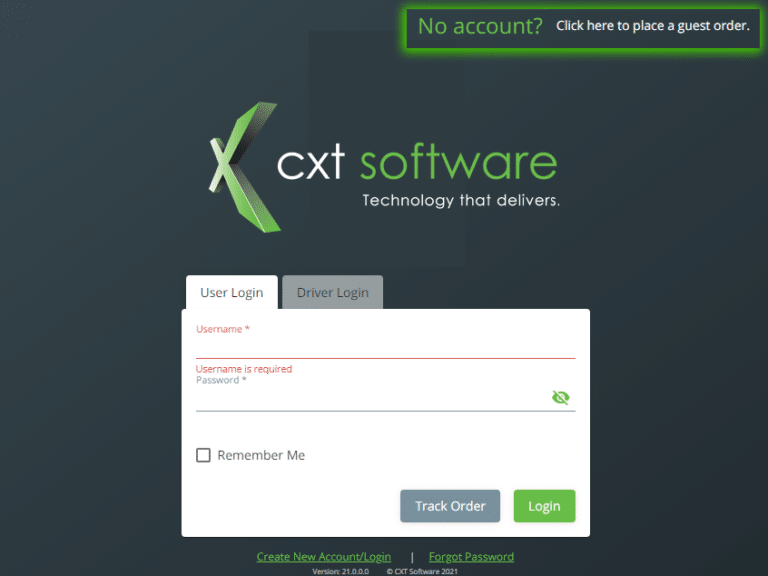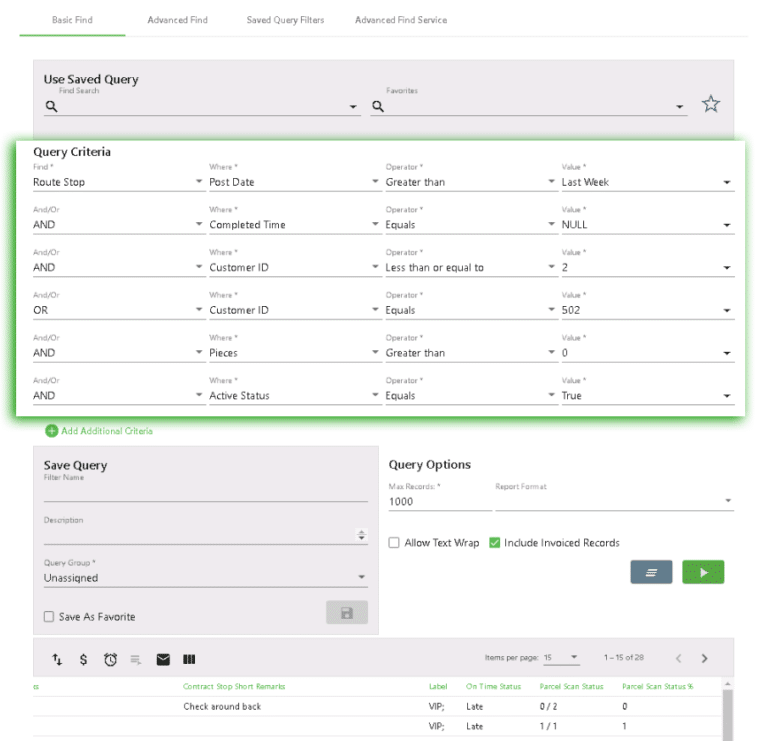 Expanded Search Features
Add more than 4 search criteria to Basic Finds, and view two new columns for "on time" and "parcel scan" status detail for orders and route stops!
Dashboard Improvements
Use Advanced Finds for charting, add the new-and-improved Dispatch Monitor, create multiple dashboards, share dashboards, and reference new "on-time" and "parcel scan" status data from the find tool
Text Message Notifications
Ability to send SMS messages to customers with shipment status updates
Accounting Exports
New settlement exports available for QuickBooks Desktop 2019+ and QuickBooks Online