Boost Your Back Office Operations & Work Smarter
Dashboards within our operations and dispatch software track key performance measures in real time, empowering operators with knowledge and data-driven insights to make process improvements, track activities and actively guide your company's growth. Choose what and how you want to see it at-a-glance, all through our powerful operations and dispatch software.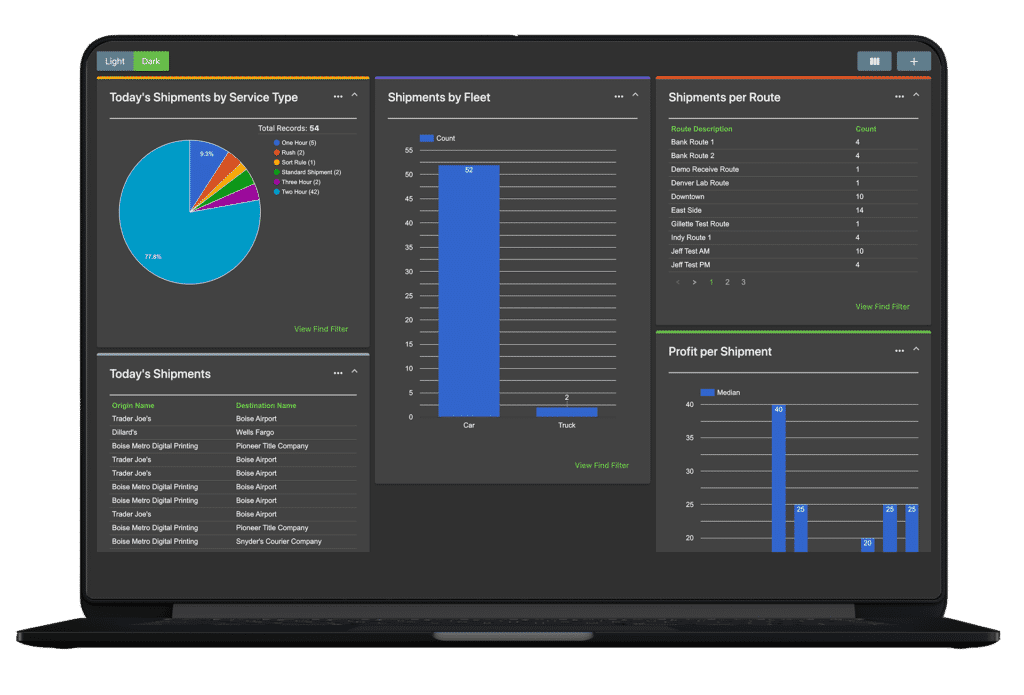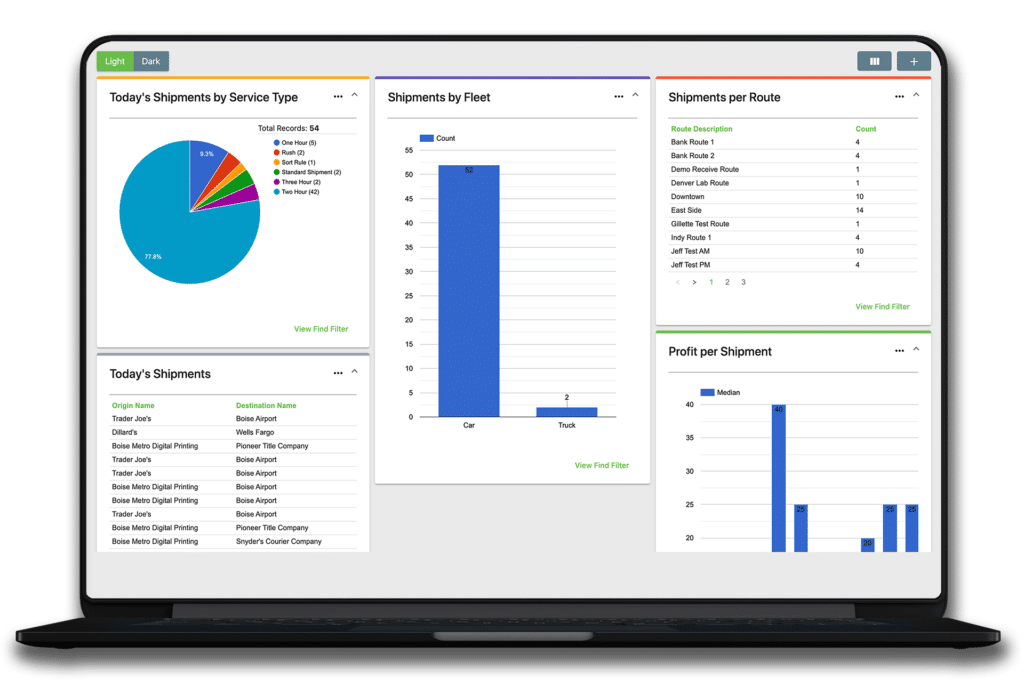 Understand and share real-time information about your business using dynamic reports that can be fully customized, auto-generated and auto-distributed, providing transparency and powerful analysis capabilities for courier and distribution companies of all sizes.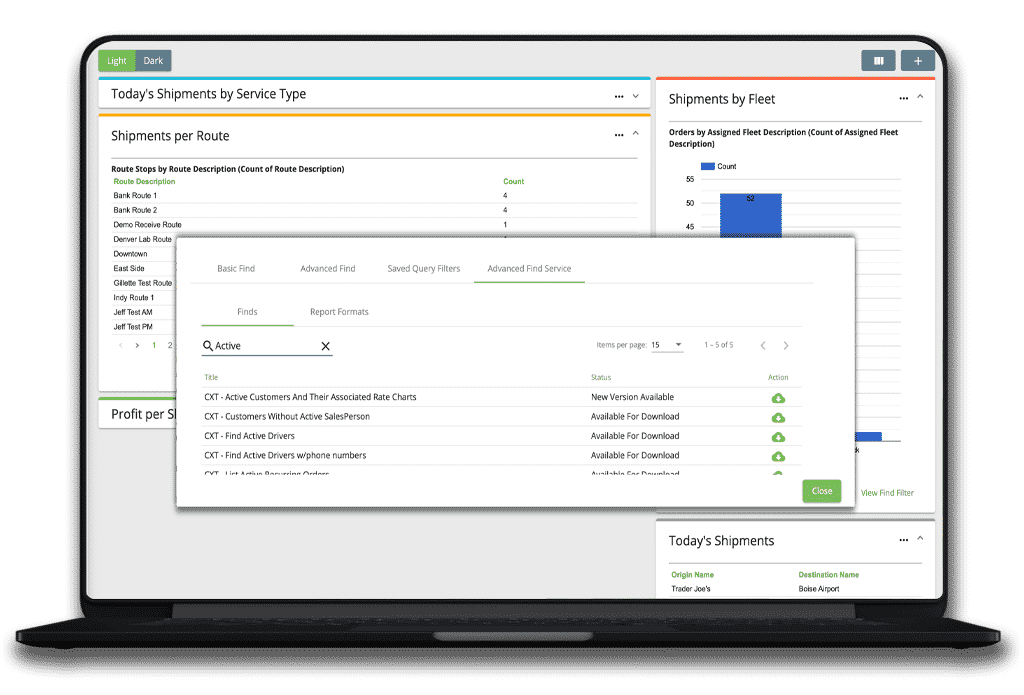 Integrate with anyone using our open API. Automate one and two-way integrations from your shipping partners electronically via Advance Shipping Notices, Electronic Data Interchange, and AS2, as well as proprietary B2B data interchange methods. We have hundreds of unique active integrations and thousands of integrations deployed across North America.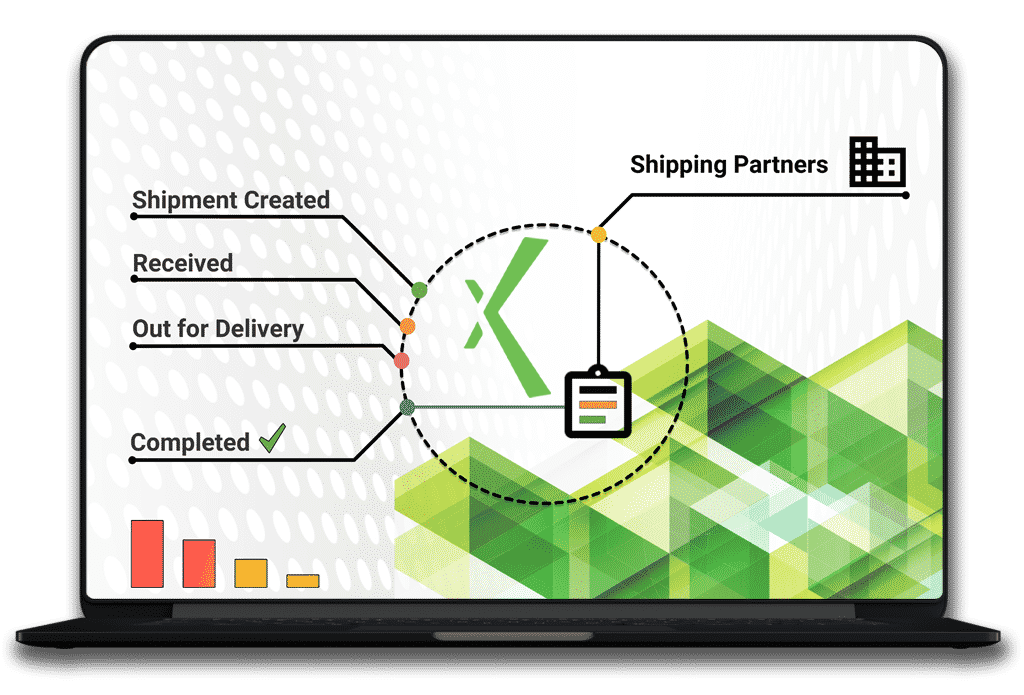 Robust invoicing technology allows for fully customizable invoicing templates, designed to look how you want – with as much or as little detail as you want. Seamlessly download and upload revenue data into popular accounting software programs such as Intuit®, QuickBooks®, and Sage®, or setup an integration with any system.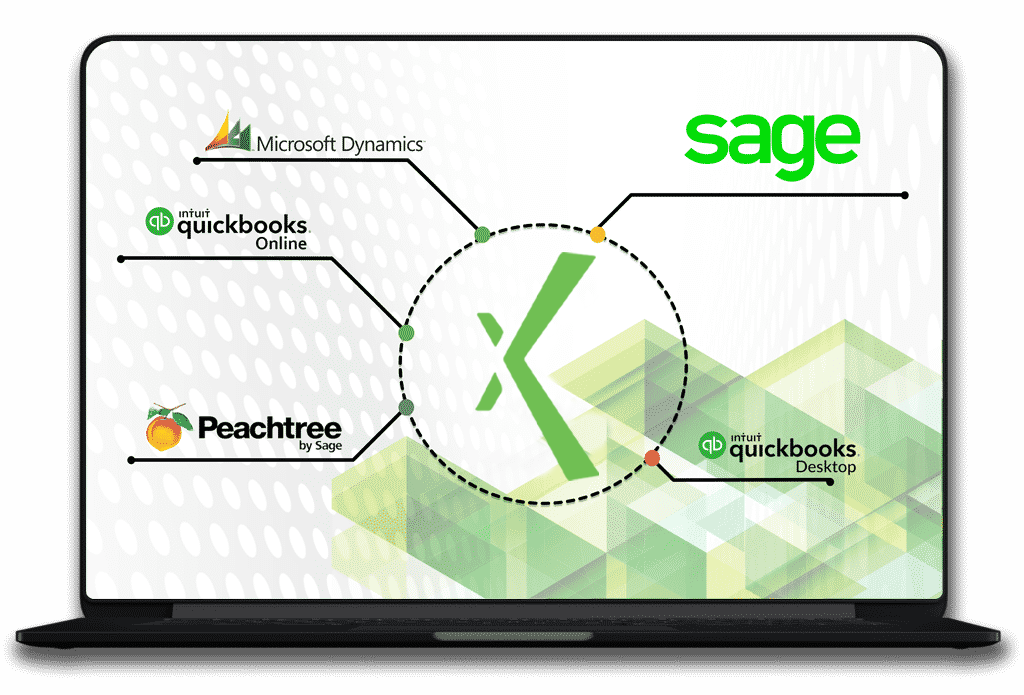 Automations

Integrations

Shipments

Optimization

Invoicing

Tracking

Parcels
Made Easy
Let automation do the heavy lifting. With just a couple of features, managing your business just got a whole lot easier. Partner with CXT Software to gain access to industry leading operations and dispatch software.
Request an Operations & Dispatch Software Demo Today!