Exciting Leadership Announcement
Dear CXT Customers and Friends,
It's my pleasure to share some exciting leadership announcements at CXT Software and to take a moment to express my gratitude to each of you, our valued customers. Two decades ago, Dan and I set out to build a software company that would deliver best-in-class technology solutions, while maintaining the character and charm of a small business and providing our employees with a great work environment.
Our success has been driven by hard work, product integrity, and a commitment to building strong relationships with our customers, many of whom have been with us since the beginning. Two members of our team, Shaun Richardson and Derek Figg have been driving our success for a long time, serving as core members of our leadership team.
It is with great pride and enthusiasm, I'd like to announce Shaun will be promoted to Chief Executive Officer and Derek will now serve as the company's Chief Operations Officer.
With this new leadership change, I will continue to be involved, as a member of the company's Board of Directors and advisor, and I am incredibly confident that Shaun and Derek will continue to provide our customers with the best software and customer service possible.
Please join me in congratulating them in their new roles and take a moment to get to know each of them by reading a bit about their personal journeys and plans for CXT Software in the year ahead!
Onward and upward,
Lyndon, Co-Founder 
Board Member
Shaun Richardson, Chief Executive Officer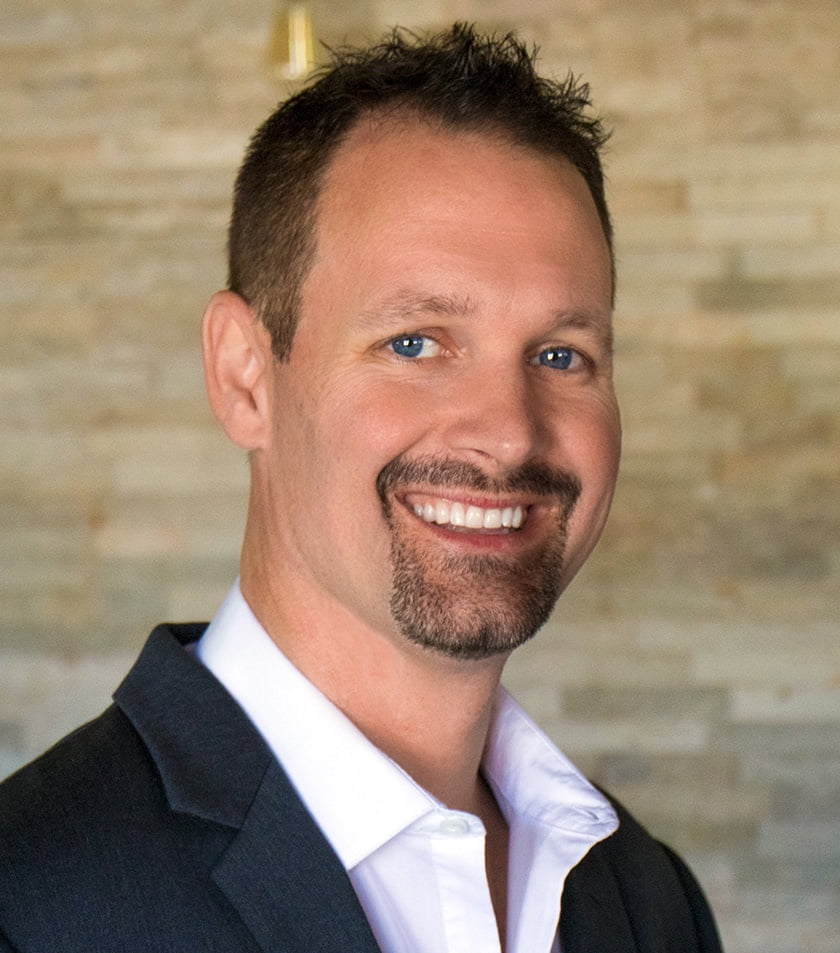 Shaun joined CXT Software in 2008, bringing experience and expertise in project management and IT, with a particular emphasis in network administration, server management and leveraging Microsoft technologies. He advanced rapidly through various leadership roles, most recently as Senior Vice President of Administrative Operations, where he has spent the past two years overseeing all administrative areas of the business, as part of his cross-functional training and succession planning to prepare him for the CEO role.
Shaun resides in San Diego, where he spends his free time as a PADI Divemaster and can be seen playing bass guitar in his SoCal band The Dreadnotz. He also volunteers with local ocean cleanup initiatives and mentoring programs in the community.
"I am truly humbled and honored by the opportunity to lead CXT Software and to continue to grow our product offerings, nurture our talented team and continue to expand our business," said Richardson. "I am deeply aware of the incredible privilege and responsibility that comes with this role and I look forward to building on the strong foundation that Lyndon established for our company."
Derek Figg, Chief Operations Officer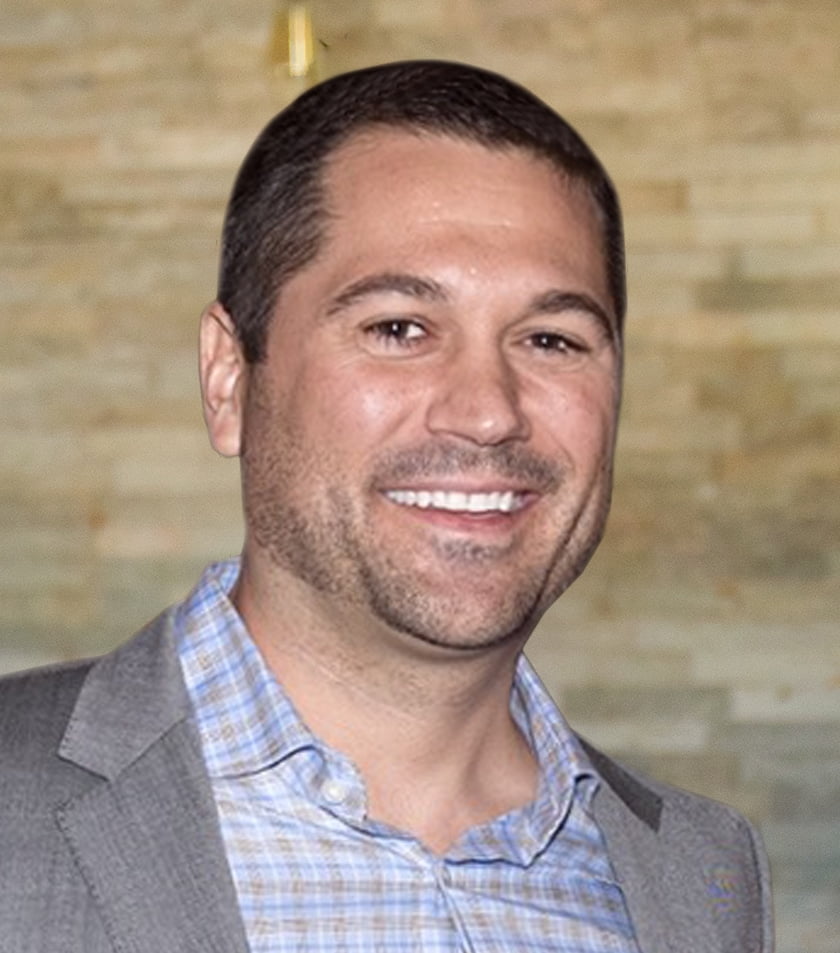 Derek joined CXT Software in 2004 and has been a key member of the strategic team ever since. His extensive knowledge and experience with systems analysis and database administration, combined with a strong understanding of long-term product development lifecycles, have served as the backbone for CXT Software's software suite. First as VP of Engineering and then as SVP of Operations, Derek's commitment to building the best solutions possible has positioned the company as a best-in-class leader, driving technology innovation. Now, as COO, Derek will oversee the company's skilled engineering, infrastructure and product teams as CXT Software sets its sights on an exciting product release schedule and operational updates over the next 24 months.
Raised "back east", Derek now lives in the historic downtown Phoenix, where he enjoys the downtown music and arts scene. A diehard ASU and college football fan, Derek has traveled to more than 50 away football games at over 35 unique stadiums.
"The shipping industry is at an exciting inflection point, where historic growth in business opportunities meets exceptional competition in the marketplace," said Figg. "Since our founding, CXT Software has been at the forefront of leading solutions that meet the ever-changing needs of the industry, and our team is more prepared now than ever to empower our clients to take advantage of an exciting new phase in the expanding transportation industry and associated vertical markets."
As the company looks at the new year ahead, we're rolling out some exciting operational and product developments; highlights include:
Product & Operational Updates
1) First to Market with Wise Systems Partnership: Advanced route  optimization, AI assisted and automated dispatch, and route planning tools to increase driver workload capacity, while also improving on-time delivery rates
2) Migration to Microsoft Azure SAAS Offering: Industry-leading tools and services to offer the best stability, fault-tolerance, and performance; will also enable faster product enhancement lifecycles to provide product solutions and upgrades as rapidly as the transportation industry's needs are evolving
3) Provide Even More Tools for Transportation Management Excellence: Large and expanding feature-set for transportation managers to monitor KPIs, chart and analyze business trends; make fast and effective decisions on operational exceptions; and better predict both challenges and growth opportunities. Further enhancements to industry-leading dispatch capabilities will include visual and map-based dispatching options, providing dispatchers and managers multiple solutions to improve dispatching efficiency.
4) Focus on Expanding Business Opportunities for Our Customers: Increasing API functionality, standardizing web hooks for advanced third party integration, simplifying automations and expanding product-level integrations with third party shippers and business partners